Hybris
Hybris is a popular eCommerce platform. An SAP company with operations across the globe, Hybris is rated among the top enterprise suites for eCommerce solutions by Gartner and Forrester. Hybris enables commerce for companies like Procter&Gamble;, General Electric, Lufthansa, 3M, Brigestone, Levi's, Nikon among others. Some of the largest implementations of Hybris include a 20 million SKU store for one of the largest online retail sites, 2500 stores in 44 global markets deployed in 4 months for one of the largest physical retailers processing 6000 enquiries per second and a store handling 2 million customers and processing half a million orders every day for a large wholesale distributor.
Gartner research (2015) identified Hybris as the leader in digital commerce across three use cases;
Multichannel Enterprises Selling to Consumers
Large Enterprises Selling Globally to Consumers
Enterprises selling to Other Enterprises or SMBs
Digital commerce capabilities factor in as one of the most crucial elements that helps a brand sustain in today's business environment. As a Hybris development company our varied experience with Hybris platform and our ability to build Hybris accelerators specific to client needs, have helped us become a Global Strategic Hybris Gold Partner for Hybris.
Razorfish Hybris Centre of Excellence (COE) in Bangalore organized a Hybris Hackathon in 2015 with an aim to augment the Hybris eCommerce capabilities and creating a few useful add-ons. Three Add-ons and a Hybris custom accelerator took shape.
Some of the ideas that were worked on were transactions through shared payments on Hybris, a Marketplace accelerator, Co-browsing on Hybris and enabling data analytics on Hybris.
We are among the top companies in India working on Hybris projects/platform. Here is a snapshot of our work.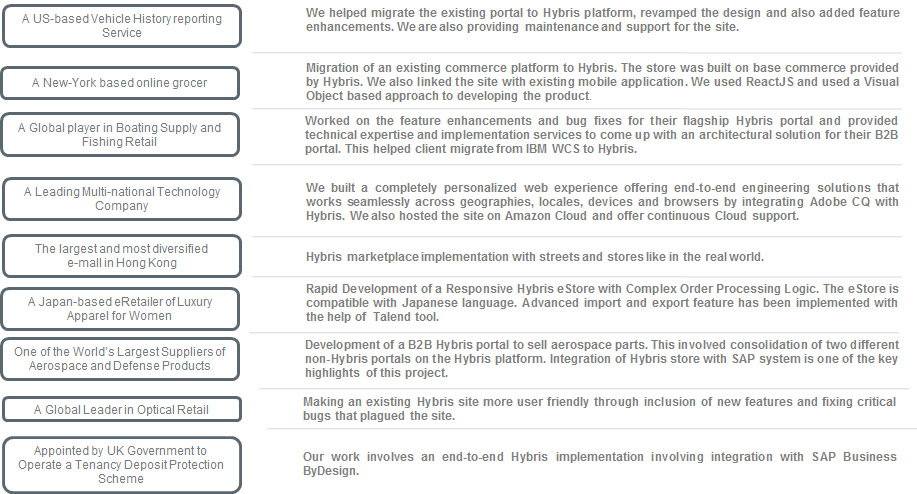 The Hybris Advantage:
Some of the benefits that Hybris provides:
Enables commerce for web and mobile with features like search and merchandising, Master Data Management (MDM) among others.
Hybris Commerce Accelerator helps achieve fast time-to-market. It offers a fully customizable commerce platform across multiple channels with multiple functionalities.
Automated print production processes help bring down costs.
Omni-Commerce Connect APIs – prevent time-consuming, expensive IT cycles by integrating new channels to your commerce solution.
Omni-channel Order fulfillment through centralized order management.
Availability of plugins for Endeca, Adobe CQ5 Web content management.
Business process management
Why choose Neev for Hybris?
With its increasing popularity as the future of commerce, we at RazorfishNeev have a global Hybris team comprising of certified Hybris experts. Being a Global Strategic Partner , we are constantly growing our pool of experts to leverage expertise in Content Management Systems, Cloud-based Solutions and Rich User Experience to deliver Hybris-based solutions that are flexible, scalable and reliable. As testimony to enhancing our Hybris expertise, we have launched a Hybris Center of Excellence at Bangalore. Neev has been working on eCommerce projects since its inception and has worked with clients such as KEH, GPPGolf, Provogue on challenging eCommerce projects.
Hybris Innovations @ Neev:
Introducing Phonegap to Hybris: Hybris platform exposes the capabilities of data access to authenticated client apps through RESTful services. To build a client app, a developer needs to understand the signatures of each of these service calls. Hybris provides these wrappers in the form of Android SDK and iOS SDK but not for hybrid frameworks like Phonegap. We built a pure Javascript solution which can be used by a framework like Phonegap and also by pure Javascript clients (including NodeJS). With the adoption of this approach, it is easier to improvise on its capabilities whenever new features are required.
A Hybris concept store with custom features: Apart from the features like menu, categories, cart etc that Hybris supports, we also developed custom features in this store that better the offering in terms of ease of use, rich UI and aiding sales. Some of the features we developed for Hybris include a custom theme, personalization through the display of products recently viewed by a user, display of products recently purchased on the store, ability to compare products, customization of product price, ability to place a backorder or a pre-order for a product.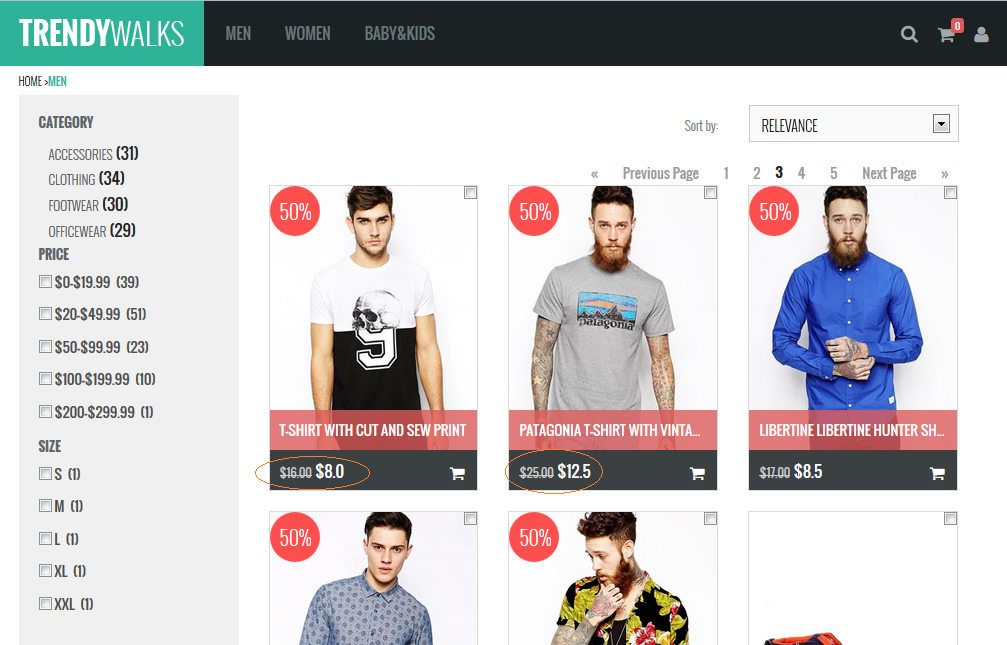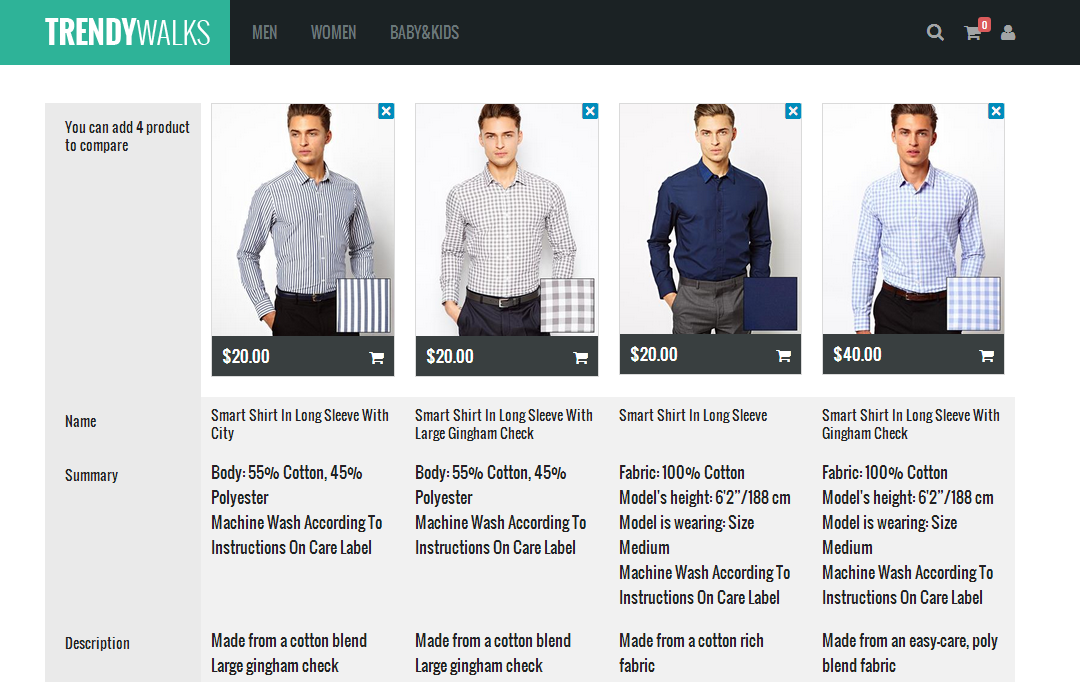 Customization of Hybris Cockpits: We customized the CMS cockpit and product cockpit in Hybris to include out-of-the-box functionalities. We have also customized its Customer Service Cockpit with the addition of widgets and additional functionalities.
Neev Hybris implementation roadmap:
Integrating Hybris with Adobe CQ, a popular Content Management System (CMS), to deploy Hybris on Virtual Private Cloud (VPC) of Amazon Web Services (AWS). This will enable us exploit the benefits of Cloud scalability and security of dedicated hosting.
An integration of Hybris with AngularJS to build virtual online stores having rich user experience (UI/UX).
A fully customized marketplace on the Hybris platform.
A Hybris-based Omni-Channel Commerce solution, where the user has a seamless interactive brand experience, be it in-store, on mobile devices or on the web.
Integration of Payment gateways with Hybris and creation of new Wizards for store administrators. This helps in creating rules in a live system and displays relevant content to the end users based on their activities with the store.
With our team of global Hybris experts, we are fully equipped to cater to your business needs. For any of your Hybris requirements, do contact us and we'll be glad to provide you with the perfect ecommerce solution.