Innovations @ Neev
At Neev, we nurture a culture of innovation. As we continue to innovate and grow we are faced with the usual dilemma – invest in completely new product ideas or build upon existing products? We have been forging ahead on both fronts. As proof of our commitment to innovation, below are a few products from Neev Labs.
Visual Cloud
The traditional AWS Management Console is not intuitive and requires a detailed search of its multiple sections to get a holistic view of the environment. This problem is mitigated by VisualCloud.
VisualCloud provides a real-time diagrammatic representation of the various environments in a project with information on count and size of servers, stacks running, load balancing among many others. It is user-friendly with a drag and drop interface and to top it all it is Open Source.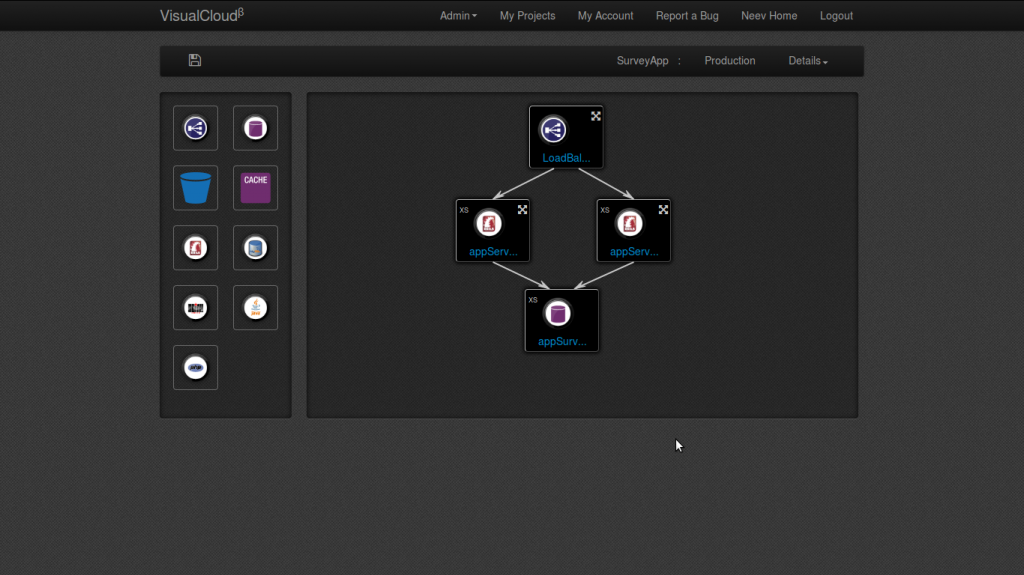 Features
Creation of different environments for testing, production, etc within a project.
One-click provisioning of designed architecture on AWS.
Environments can be duplicated in just two clicks.
Easy creation of Java, PHP & RoR stacks and application deployment from GIT.
Different environments can be pointed to different GIT URLs.
For more information:
---
FieldSurveyHQ
FieldSurveyHQ is a new approach to conducting field surveys for teams in geographically dispersed locations using Android smartphones and tablets. This on-the-go solution for audits, compliance checks and surveys overcomes errors caused as a result of employing manual methods, thus improving productivity.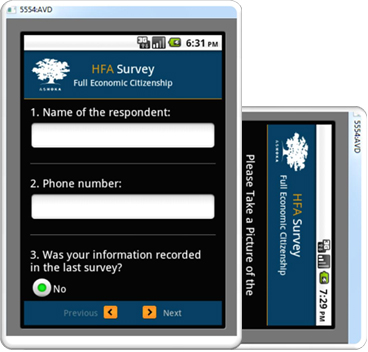 Features
Online survey questionnaire builder.
Almost real-time offline storage of responses with geographical mapping of its origin.
User management and visibility of surveys provided at the discretion of admin.
Overcomes errors caused by paper audits.
Provides reports as CSV or Excel files that make them compatible with a large number of software and systems.
For more information:
---
Radr
Radr is a real-time brand management tool that monitors conversations around products, individuals, competition and ideas across social media. It enables organizations to listen and converse with its stakeholders. This kind of engagement can be a crucial metric to gauge market sentiment, response to initiatives, etc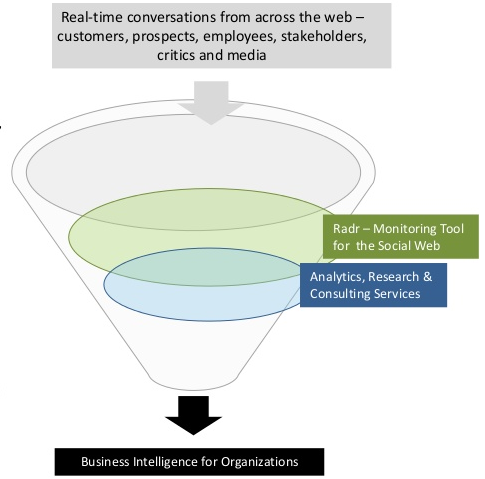 Features
Real-time monitoring on social media.
Allows geographical sorting of responses.
Compare to find patterns and trends using historical data, competitor information, etc.
Helps identify opinion leaders in a conversation group so that the businesses can directly engage with them and nurture the relationship favorably.
Collaboration features enable team mates to see Radr reports by tagging and saving content as files in PDF/ CSV formats.
For more information:
---
PulseGRC
PulseGRC is a Governance, Risk and Compliance (GRC) tool that allows a business to monitor its risk and control universe thereby identifying business process related risks. These risks are then prioritized and responses evaluated.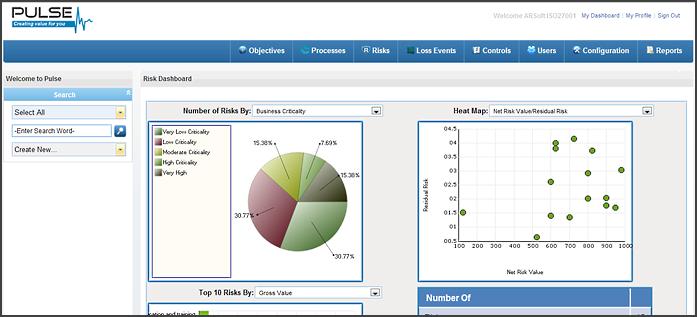 Features
Key Risk processes are identified and workflows are built around it.
Real-time data and notifications enable tracking responsibilities and processes within set deadlines.
Security is ensured by means of logs, mandatory sign-offs and access controls. The SaaS instance is hosted on a secure cloud environment.
PulseGRC offers scalability in terms of functionality and number of users.
For more information:
---
CloudServe
CloudServe is an innovative cloud-based tool that enables marketers to set up and manage high traffic sites economically. Its easy and quick set up does not mandate technical knowledge and sites thus managed are not plagued by the usual server outages that result in loss of business opportunities.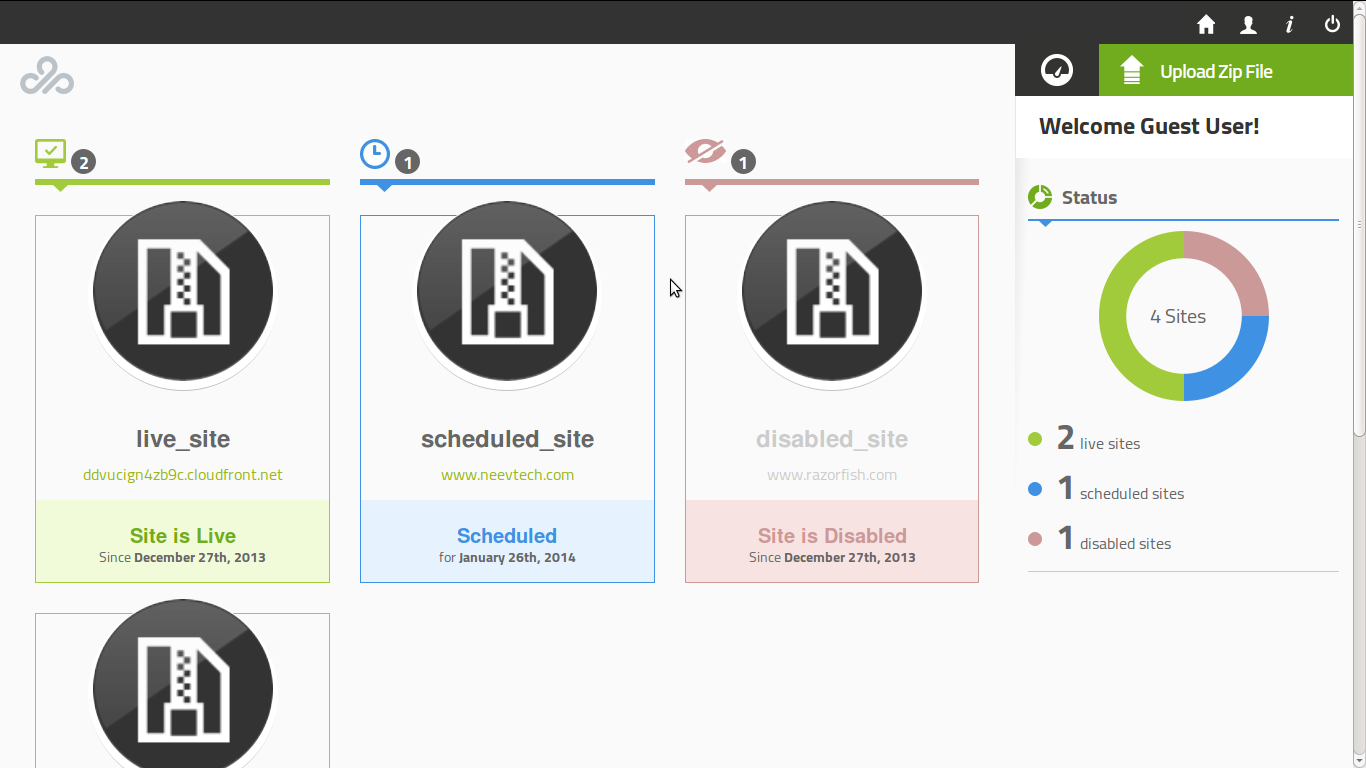 Features
High scalability that can handle more than a million hits a day while ensuring consistent performance.
Availability of 99.9% in a year.
CDN enabled high speed data transfers across 5 continents ensures low latency.
Allows scheduled launching of microsites.
For more information: